6-7 Feb 2018
Booth #103, Pavilion 2, TLV Convention Center, Tel Aviv
Why visit us at IMTM?
Taiwan is an amazing place to visit...
For tourists: Experience the heart of Asia: Beautiful landscapes, rich culture, amazing food.
For travel agents: Inspire travellers who are looking for the less-trodden path.
For media: Tell stories that your readers/viewers haven't heard before about one of the most fascinating places on the planet.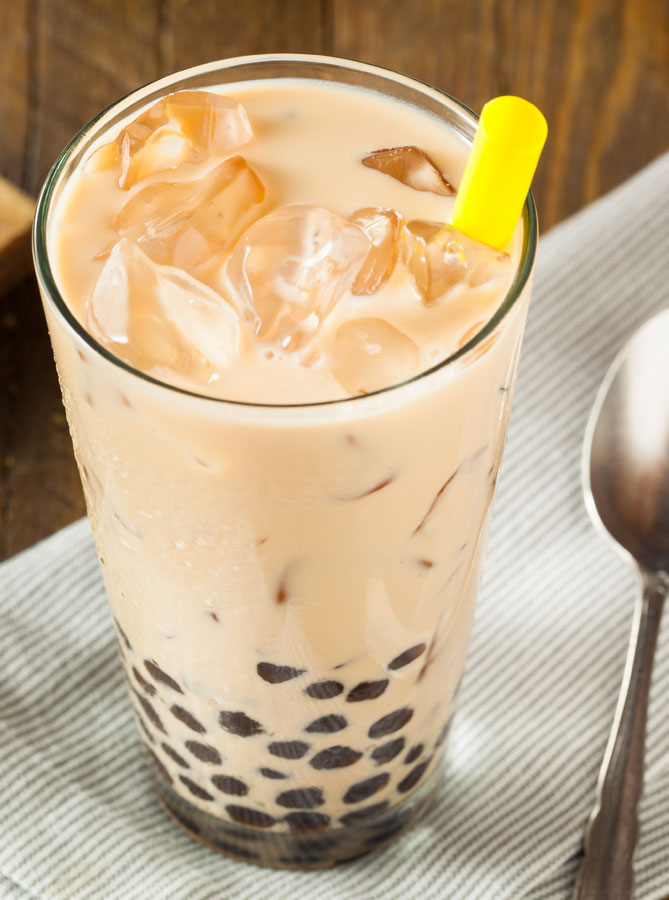 Come by the Taiwan booth throughout the day and engage in our activities that are fun for all the family:
Tastes of Taiwan: Try Taiwan's most famous drinks and snacks!
Aboriginal performances: Watch our Taiwanese aboriginal singers/dancers perform on stage.
Explore Taiwan - A learning journey: Walk around our booth to read, watch and hear about different aspects of our beautiful island.
Meet our mascot: Take photos with Oh! Bear, the official mascot of Taiwan.
Learn something new and earn a gift at each of our seminars:
Basic Mandarin lessons: Learn the phrases you need for visiting Taiwan - Getting around, counting and shopping.
Chinese calligraphy: Learn about the history and art of Chinese calligraphy - How to prepare the ink, brush and paper, then paint some simple characters of your own.
*Seats are available on a first-come, first-served basis, so arrive early to avoid disappointment.
We welcome travel agents, tour guides, airlines and media to come our booth for:
Taiwan 101 seminars: Understand the basics about Taiwan, giving you the confidence to introduce it as a must-visit destination for tourists.
One-on-one meetings: Book your meeting with us to build the relationships you need to bring your customers to Taiwan.
Taiwan trip lucky draw: Give us your business card and be entered into a lucky draw to win a seat on one of our travel agent/media trips to Taiwan.
Post-IMTM workshop: Register to join us on 8th February after IMTM for a 3-hour in-depth workshop and networking session.
*The first 100 people to register receive our limited edition gift bag!